Arizona Wholesale Auto & Truck specializes in muscle car restorations. This page offers several completed and in the works projects. If your in the market for a muscle car but don't want the work give us a call to speak with our specialist.



1972 Z28 Camaro







Completed and sold.




1977 Trans Am Bandit




Completed and sold.
1974 Super Duty Trans Am

Completed and sold.
MUSCLE CARS FOR SALE



1978 SE Trans Am/Gold

this 600 horsepower monster sports an aluminum head Pontiac 455, has AC that blows ice cold, and runs on pump 91 octane gas, turns 11's in the 1/4 mile, t-tops, factory exhuast, high end steroe with amp and CD player, a true 11 second daily driver....






CHECKOUT THIS CAR ONLINE AT PONTIAC MAGAZINE

http://www.highperformancepontiac.com/shootout/hppp_0702_pavement_pounders_motorplex/index.html








$39,900
29,000 actual miles, 600 horsepower
1964 CORVETTE FUELIE #'S MATCHING


66,000 ACTUAL MILES, ORIGINAL PAINT
SURVIVOR IN PRISTINE CONDITION

$79,900




1979 PONTIAC TRANS AM, YEAR ONE BANDIT RETRO-MOD, THIS IS A FULLY RESTORED CUSTOM BUILT 1979 PONTIAC TRANS AM, THIS CAR HAS BEEN FULLY BUILT FROM THE GROUND UP, SHE HAS A FULLY CUSTOM BUILT LT1 CORVETTE MOTOR, THAT HAS PORTED AND POLISHED HEADS, UPGRADED CUSTOM CAM, HEADERS WITH 3 INCH EXHAUST, CUSTOM COMPUTER, INJECTORS, CUSTOM INTAKE SYSTEM, THE MOTOR HAS BEEN DYNO TUNED TO APPROX. 450 HORSEPOWER(DYNO SHEETS INCLUDED), ALL THIS POWER IS BACKED BY A 6 SPEED MANUAL GEARBOX, WITH HIGH PERFORMANCE REAR END, FULL HOTCHKIS SUSPENSION WITH 2.5 INCH DROP, FULL CUSTOM INTERIOR WITH BIG DOLLAR STEREO SYSTEM, CUSTOM DASH BEZEL AND GUAGES, ROLLBAR, RACING SEATS, THERE IS OVER $60,000 JUST INTO MODS IN BUILDING THIS CAR, FULL CUSTOM PAINT WITH BANDIT STRIPING ALL UNDER 5 COATS OF CLEAR, INCREDIBLE SHINE, 18 INCH WHEELS, THE LIST GOES ON AND ON, CALL ALAN FOR MORE DETAILS 602-363-2300, THIS CAR WAS BUILT VERY SIMILIAR TO THE YEAR ONE BANDIT, BUT, IT WILL COST YOU $125,000-$200,000 TO GET ONE OF THEIR'S, CHECKOUT THE PICTURES OF THIS INCREDIBLE CAR....ASKING $29,900....

1973 PONTIAC TRANS AM> <1973 Pontiac Trans Am, 59,000 original miles, 2 owner car, #'s matching 455 4 speed AC car, deluxe interior, PHS docs, NO RUST ever, not a spec, undercarriage still looks new, factory primer is still untouched, and virtually flawless, flawless frame rails, perfect original factory quarters, the quality of this car will never be duplicated, cleanest most original well kept TA you have ever seen, always garaged and stored, never subjected to the elements, obvious by the cars undercarriage, flawless new paint, car went to bare metal and was fully dissassembled, paint is PPG, and is incredible, interior is also flawless, looks new, original radio still works, even still has its 8-track, with a 8 track cassette included, AC, heater, power windows, all work and function correctly, original #'s matching block was fully rebuilt, blueprinted and balanced, ported and polished heads, ram air IV cam, blue printed carb and distributor, headers with true duals, still looks factory stock underneath the hood, but runs much much stronger than when new, perfect dash, no cracks, doors open and close like new, restored factory wheels, likely one of the best 73 TA's available anywhere, true collector quality car, from what I am told the 70-73's this quality will be worth 75-100 grand in the next 5 years, asking $49,995, call Alan if your interested 602-363-2300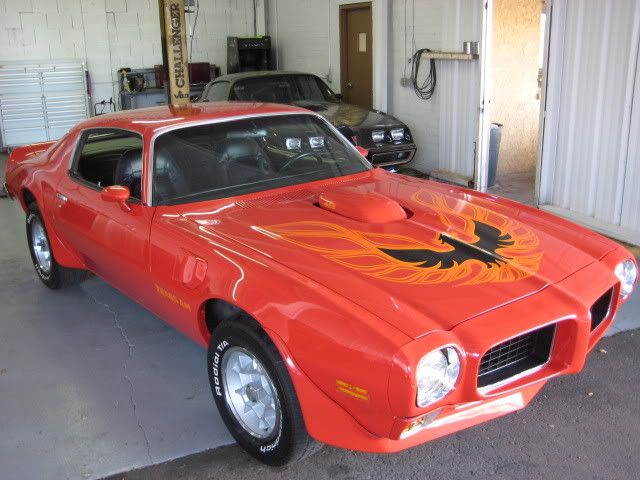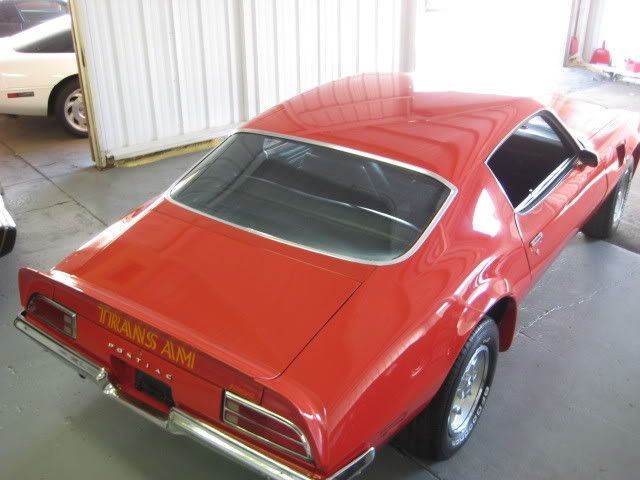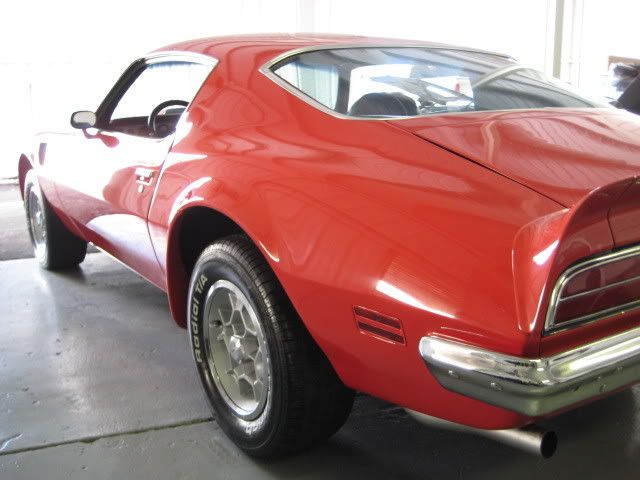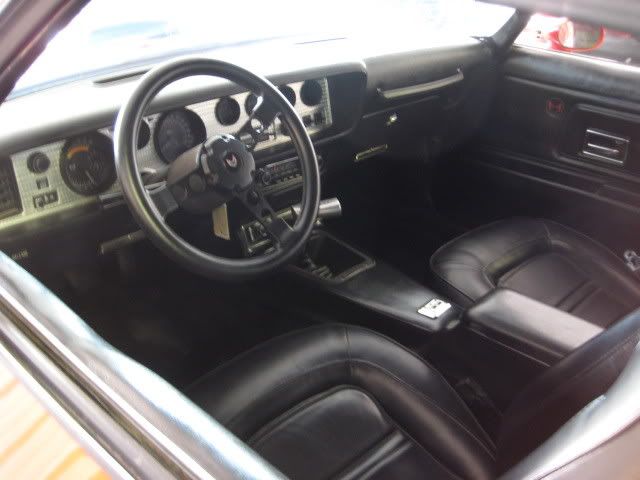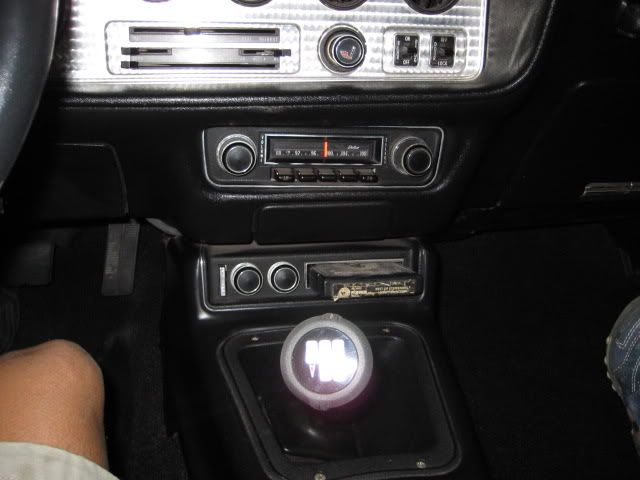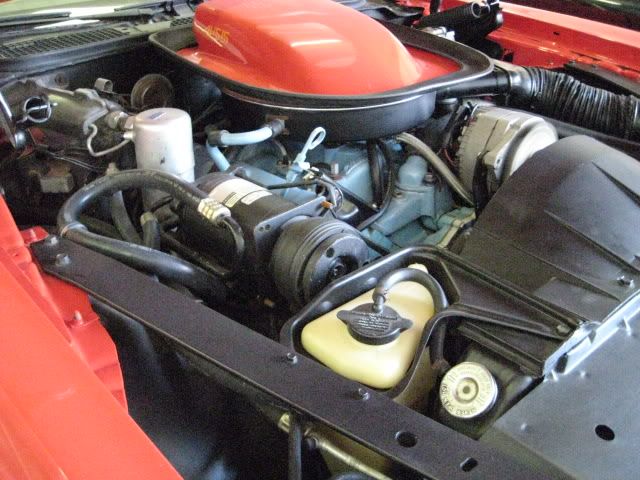 THIS IS THE ORIGINAL FACTORY PRIMER, UNDERCARRIAGE HAS NOT BEEN DETAILED, THIS IS ORIGINAL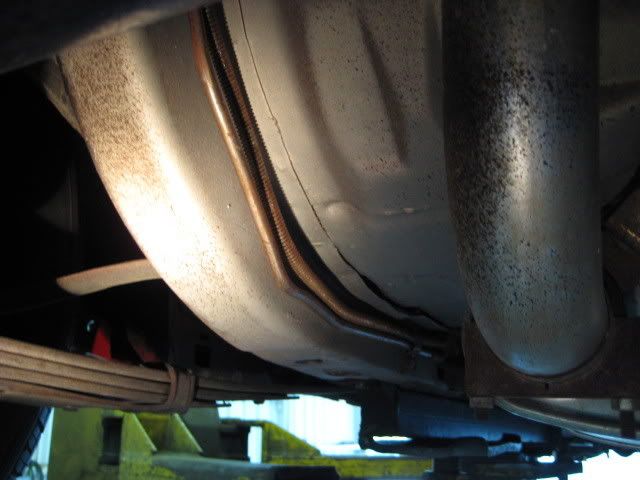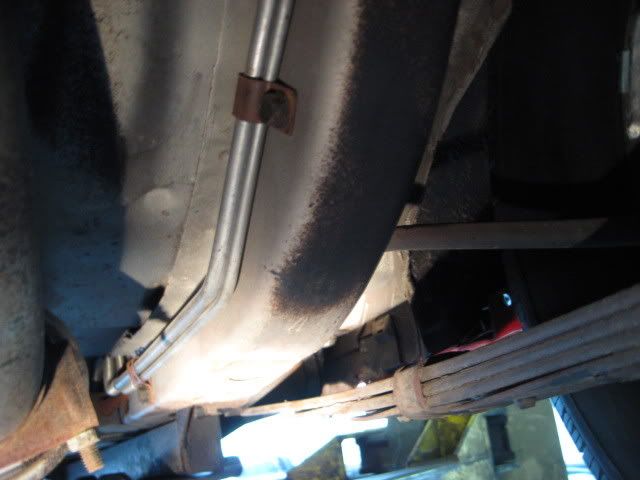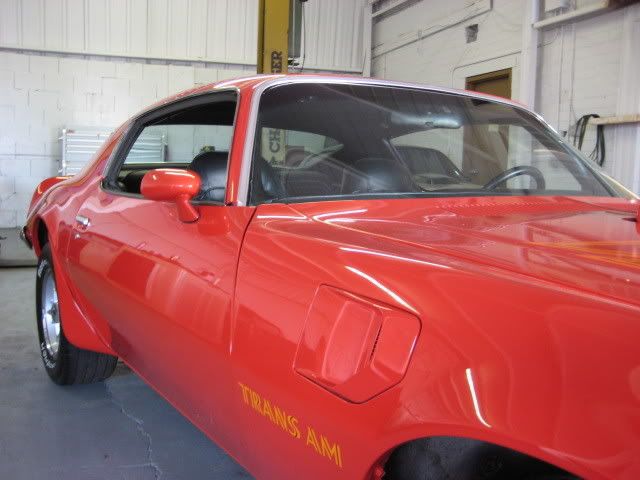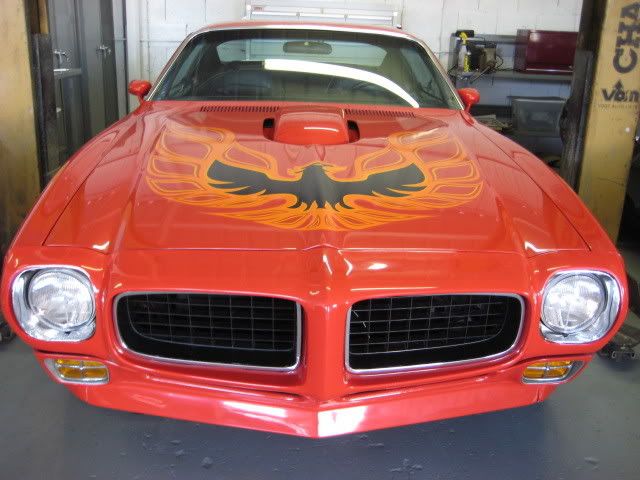 Works in progress:
1965 Corvette
1969 Z28 Camaro
1973 Pontiac Trans Am, #'s matching 455, 4spd, a/c car
1977 Trans Am/Yellow
1977 Pontiac Trans Am, black, auto, a/c,, t-top, special edition
1978 SE Trans Am/Gold
1979 Pontiac Trans Am, 600 horsepower full roller aluminum heads 428, 4spd, black bandit
Please feel free to contact our specialist if you are interested in any of the works in progress.